This gift guide for Mom post is in collaboration with JTV Jewelry. I was paid for this post and received JTV jewelry pieces as compensation.
It's that time of year….Holiday gift guides. It's so hard to buy for those around you but also hard to let people know what to buy you. We all scramble around trying to find the best possible gifts for those around us and end up spending an obscene amount of money that we don't need to. One of the most important gifts each Christmas is for the one who has spent year and year being selfless and putting everyone else first: MOM. Yeah maybe I'm saying that because I am a mom but it's true. Being a mother myself has truly shown me how much moms sacrifice day in and day out for their family. We eat last, drink cold coffee, go without sleep, miss showers and look a hot mess, all to dedicate that time making sure our kids and our husbands are taken care of first. We deserve a little special treatment. The best part is it doesn't have to cost a fortune to make mom smile.
Check out my gift guide for Mom, with a few options that will melt mom's heart but also tickle her funny bone…
1. First & Foremost: JEWELRY. Clearly jewelry is a front-runner in the gift department. Nothing says you are appreciated like a thoughtful piece of jewelry. If you haven't heard of JTV (Jewelry Television) you're about to thank me. They have the largest selection of loose gemstones and fine jewelry at up to 80% off retail prices. I found an amazing pair of sterling silver Brazilian Prasiolite earrings for my stepmom to match her ring she has that's identical for an absolute steal. If you are looking for a more elegant gift for your mom then the Cor-de-rosa Morganite round rose gold ring is one she'll be eternally thankful for and it is STUNNING. Ok and my personal favorite is the Emerald Apatite/Emerald cut. I am in love with it and there's a good chance I just got it for myself because I can't give it away (oops.) They also have an impressive selection of Southwestern jewelry that I'm swooning over. You can check these quality, discounted stones online and also by watching live shows displaying their extensive collections.
2. ARTWORK. A framed professional photo is something any mom will love but it's definitely something like jewelry that moms won't splurge on themselves. I love this cactus print I have over my bed for a bohemian feel.
3. Adorable knick knacks. Again things mom wouldn't typically buy for herself but little trinkets she will adore. This selfie light you attach to your phone is perfect for a night out or even a photo opp with the kids (especially perfect for the blogger mom…raises hand). It has 3 different settings for enhancing light. This champagne bell is something I would love my family to get me because well… it's funny. I always joke I need to get a bell for my husband and this is what I've been looking for.
4. Makeup and Makeup Organization. I may not get to wear it often because I'm so crazy busy with my kids but moms LOVE to get dressed up and put on some makeup to feel pretty. This makeup organizer has changed my life and made me feel like my life is together. It feels so good to not have it all thrown around the counters.
5. Stylish, mom approved shoes. Who else lives in tennis shoes and yoga pants while they run errands? We do that because it's hard to be stylish while we are on the "mom" job. Luckily the new trend of mules have made it easier to dress cute but remain extremely comfortable. I'm loving these furry ones especially because of how warm they keep my tootsies.
I hope you guys have loved this gift guide for Mom and I promise she will be happy with whatever you get here but these are some pretty solid options, coming from your mom friend over here. Please message me with any questions and don't forget to check out the AMAZING deals at JTV.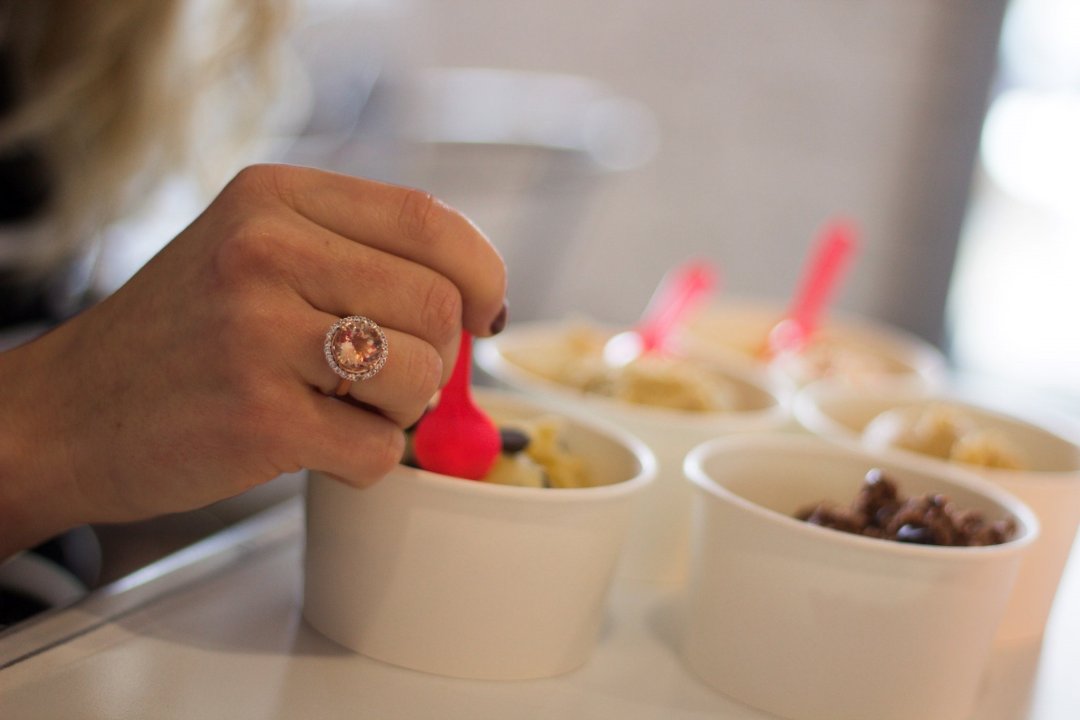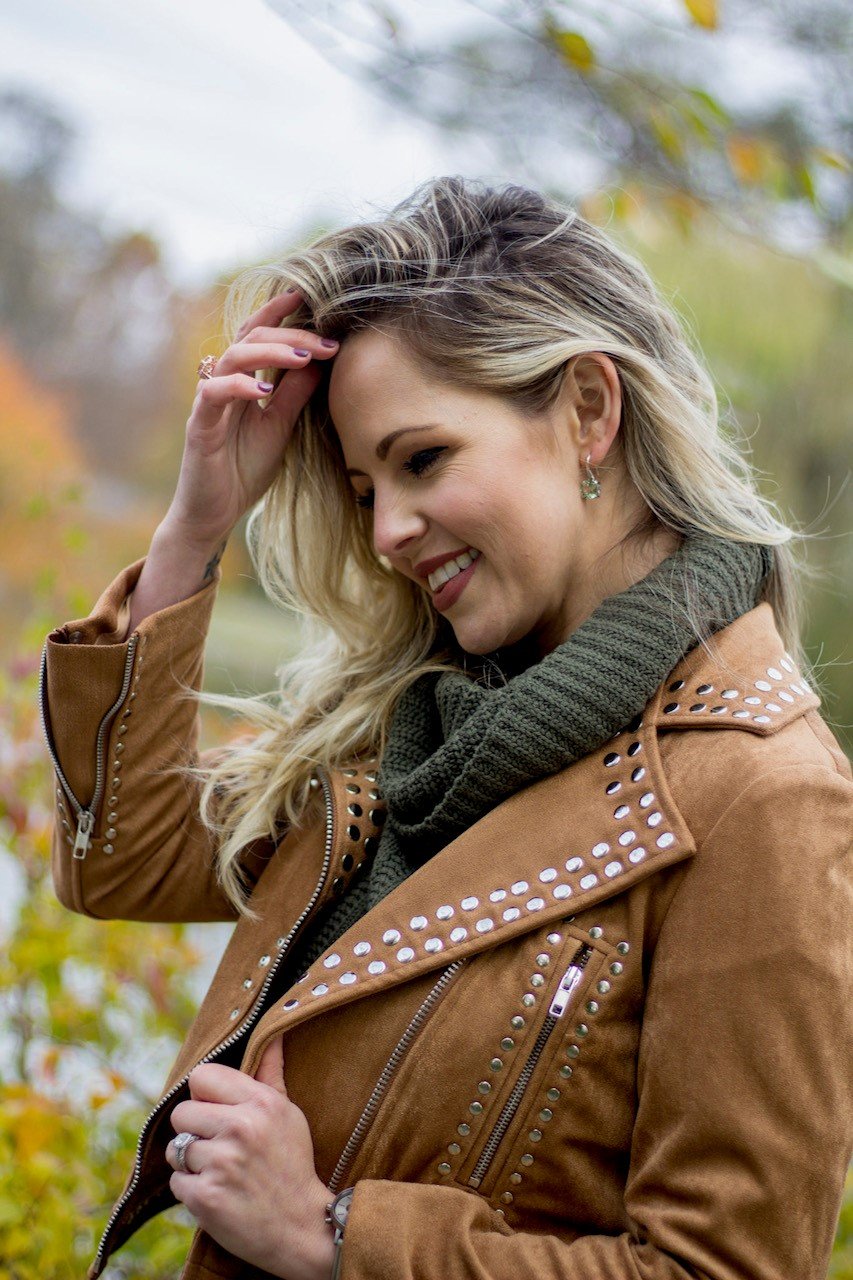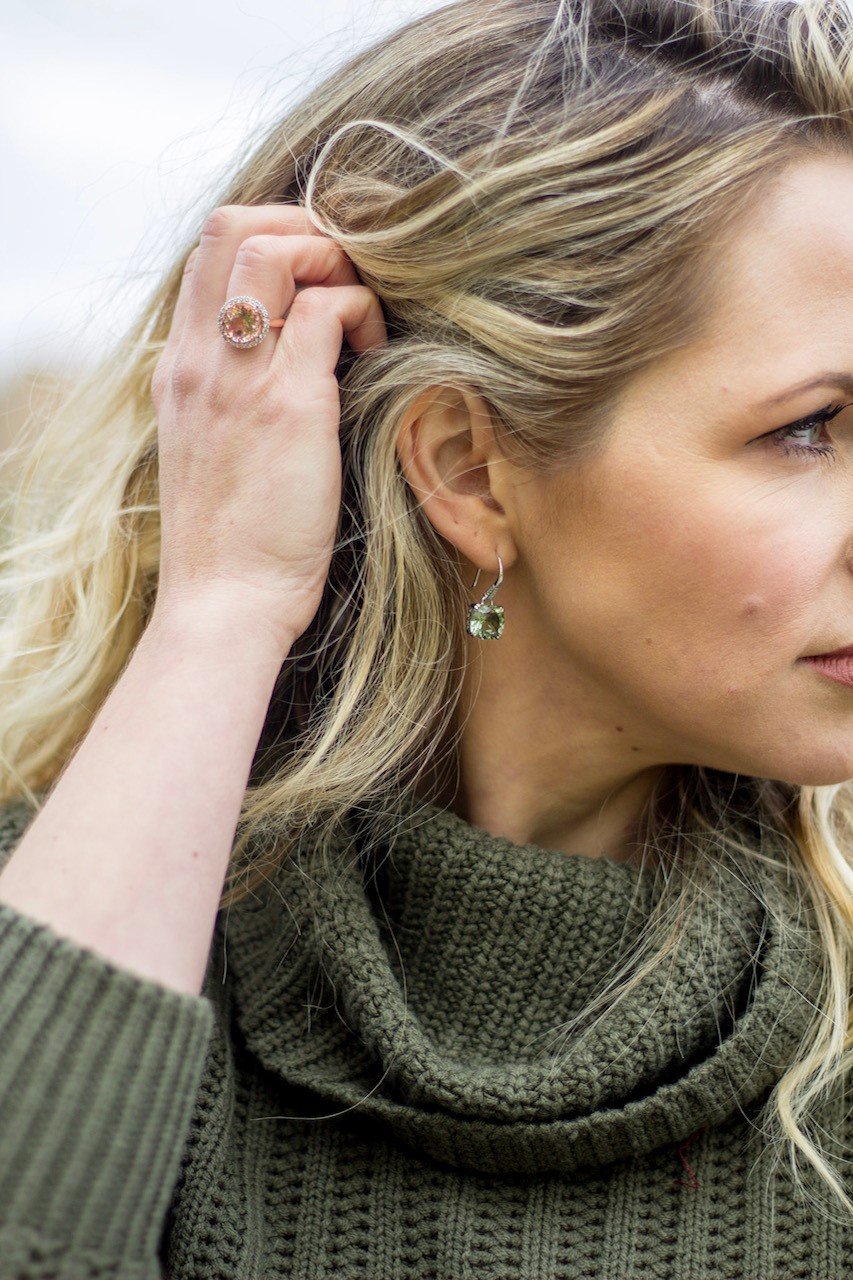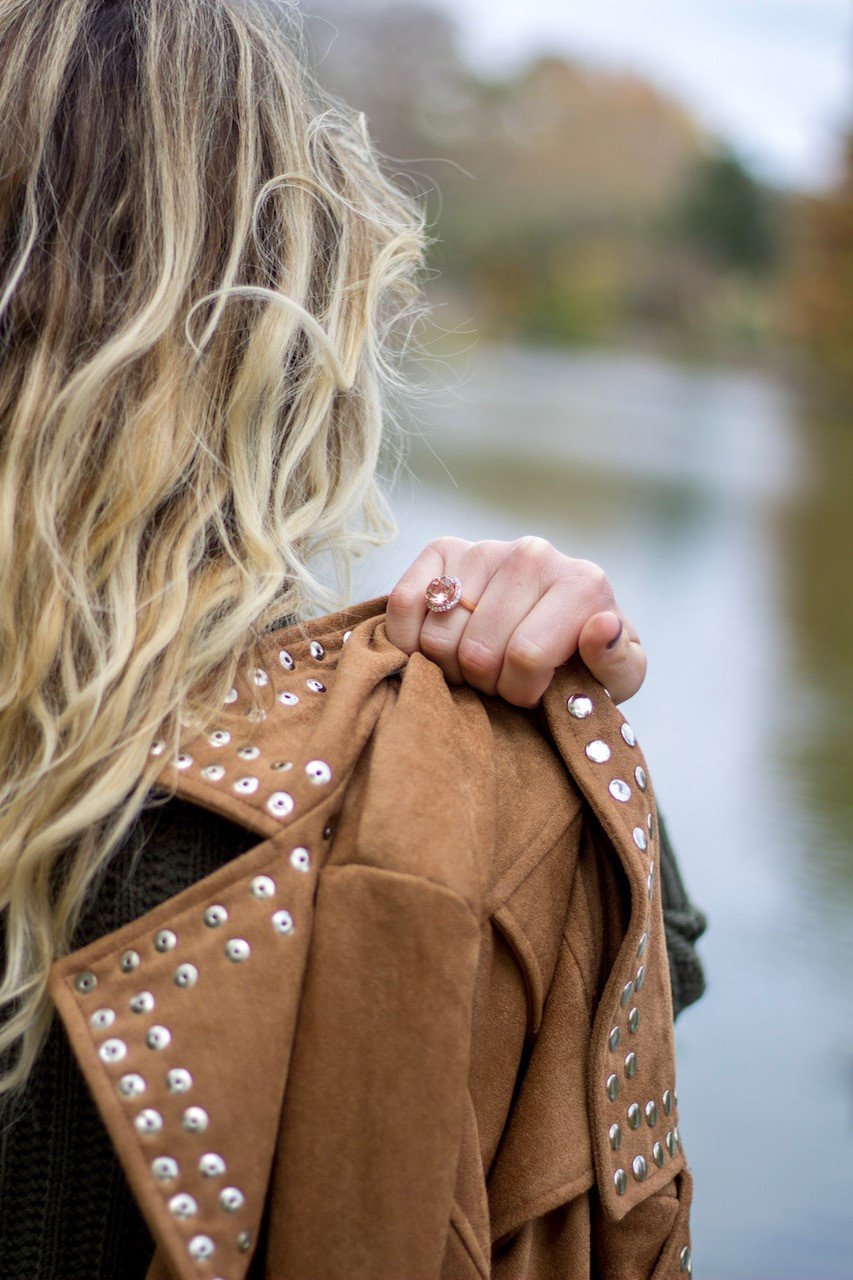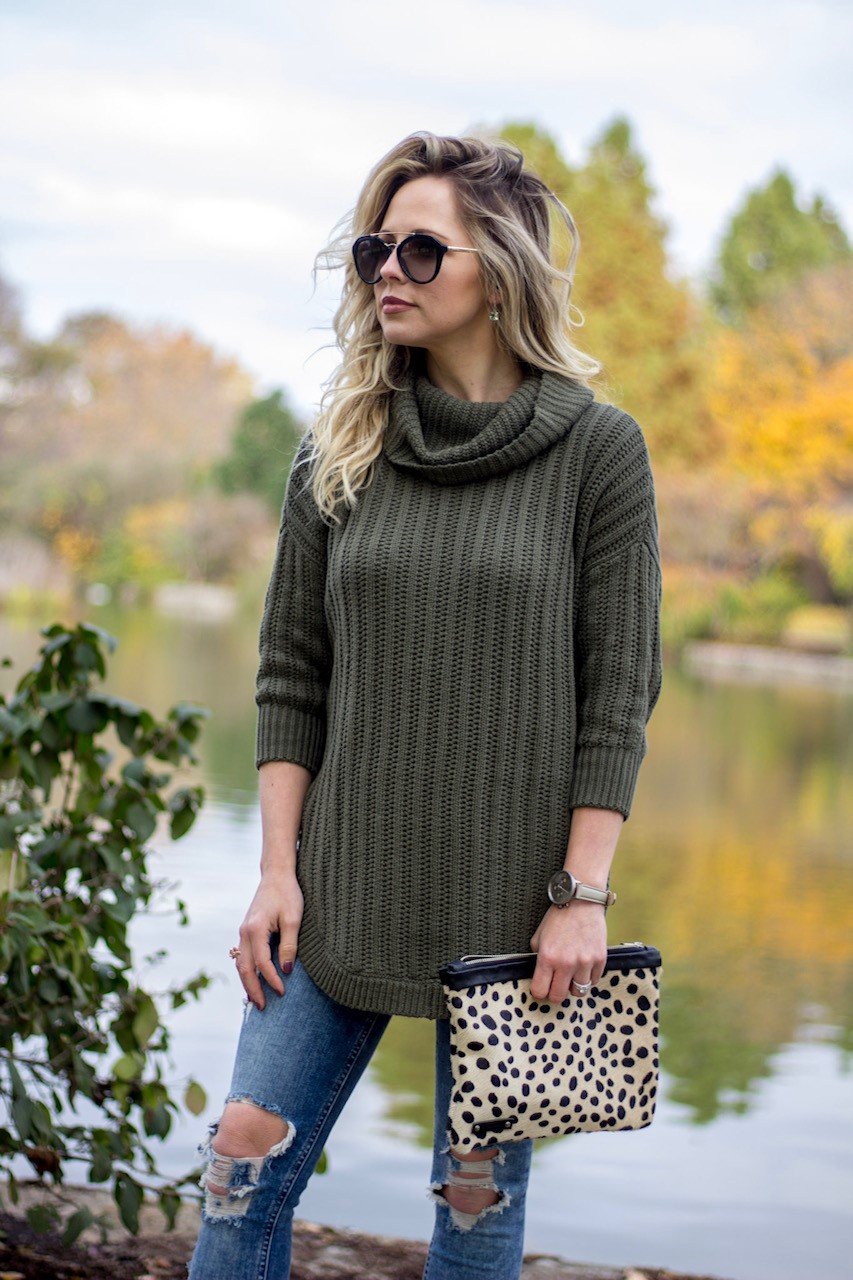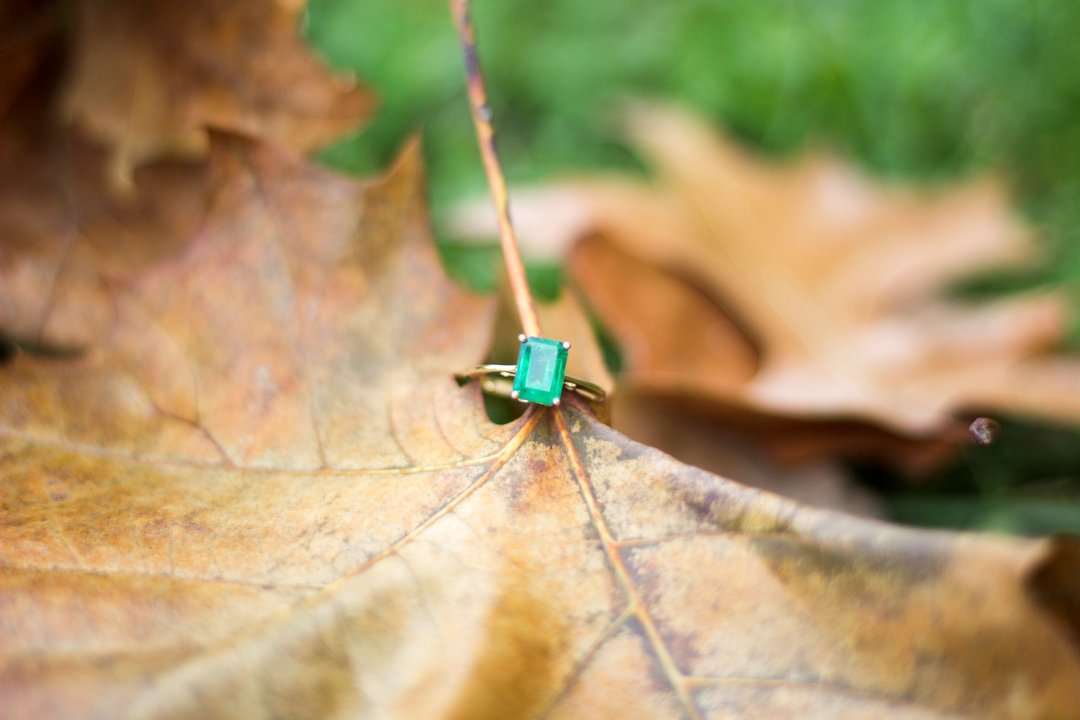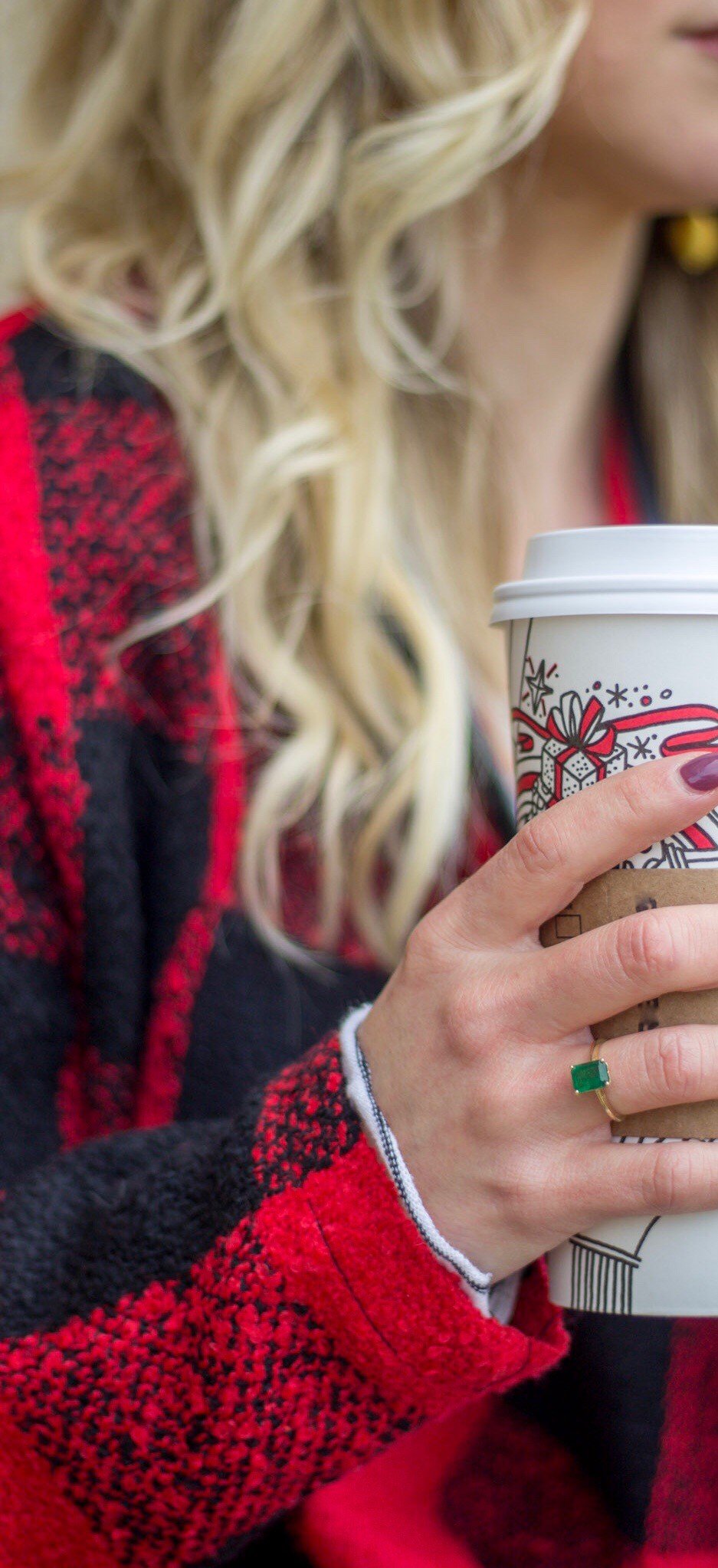 My blog may contain links to other websites. I am not responsible for the privacy policies of those other websites. When you click on a link, your information may be collected by those websites so I encourage you to read their privacy policies. These affiliate links are not associated with JTV.
Check out JTV's Holiday Gift Guide HERE.